Accessories That Bring Your Outfit to the Next Level (by Peter Minkoff)
The suit makes the man, but the accessories make his unique personality stand out from the crowd. While it is always a smart decision to accessorize, it is important to note that you should wear your stylish statements not only with pride, but also with modesty and taste. There is a time and a place for every accessory and knowing which piece perfectly portrays your vivid persona at a particular occasion will mean the difference between boasting a stunning image and hiding from the persiflage of the surrounding crowd. With that in mind, let's teach you what accessories to choose and how to wear them to bewilder and dazzle wherever you go. 
Bracelets
Bracelets are a mark of a daring, perseverant, and restless personality, and while certain designs do portray a devilish persona, some designs can also glow with style and elegance – the differences are in the details. With such a vast variety of options to choose from, you can easily get lost in the sea of ornaments; often forgetting which pieces would work best with certain styles of clothing and be appropriate for specific occasions. While beaded bracelets are perfect for a casual night out and even work well with a casual suit in a modern, thriving workplace, you should refrain from using them at black tie events and occasions that are more distinguished in nature. 
Necklaces
Wearing a necklace can narrate two very different stories about your personality to the observing public, enticing people to regard you as either daring and adventurous or distasteful and even vulgar. That is why you should be careful when choosing the time and place for a necklace, as it could make or break the appearance you have worked so hard on sculpting. A good tip to always have in mind is that a necklace can only fully show in a casual setting among friends and family or during a fun night out, while attending formal functions, meetings, and business occasions requires either the necklace to be fully covered up, or only its string or chain to show modestly.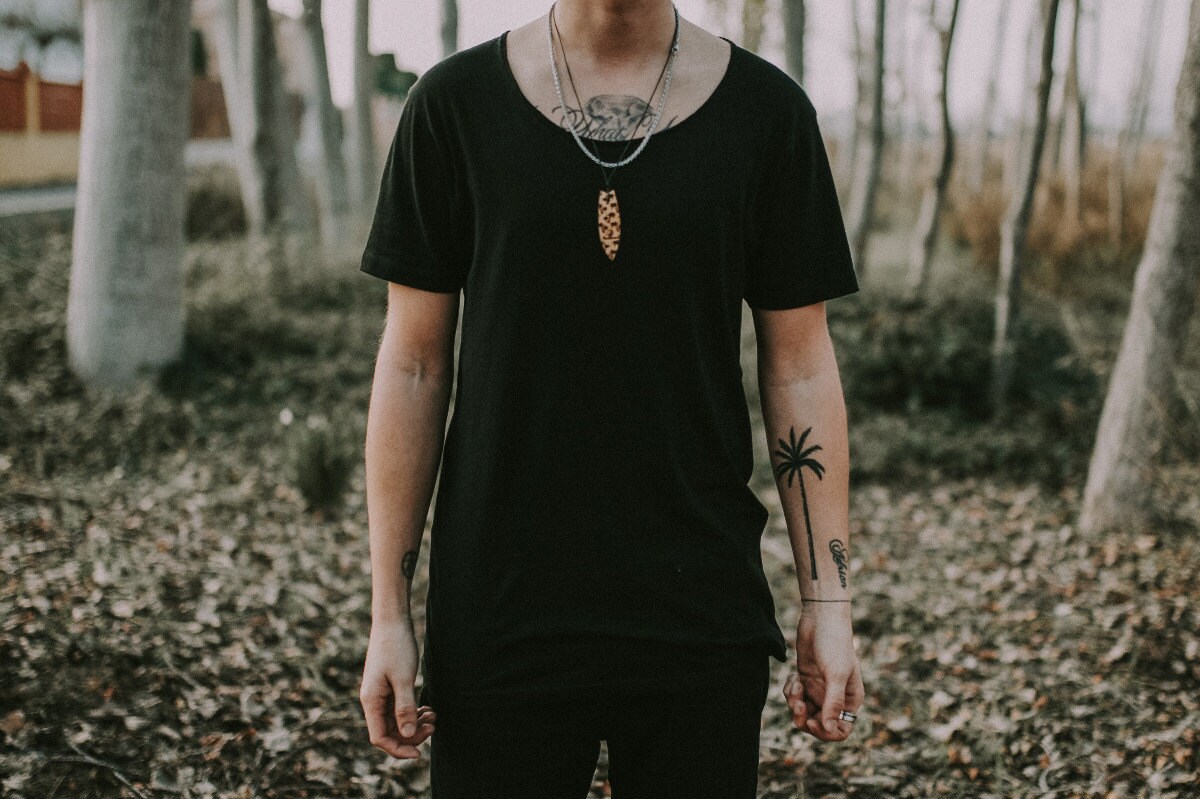 Cufflinks
Cufflinks are delicate accessory pieces, only recognized and hand-picked by true gentlemen and stylish individuals. A unique pair of cufflinks demands respect and admiration, and while they are a powerful asset, you need to know how to pick out the right pair to complement your suit perfectly. Nothing speaks elegance and class like a combination of a striking pair of cufflinks and a unique custom mens suit, perfectly tailored and orchestrated together in a dazzling display of style, virility and value. 
Watches
There are three accessories a clothed man should never be seen without: his belt, his wallet, and his watch. The watch you wear on your wrist can tell a lot about you, your tastes, desires, aspirations and your level of sophistication. A real man recognizes the importance of having a stylish timepiece to perfectly complement and complete his ensemble of the day, knowing that without it, his appearance is missing a crucial component of portraying his personality to the rest of the world.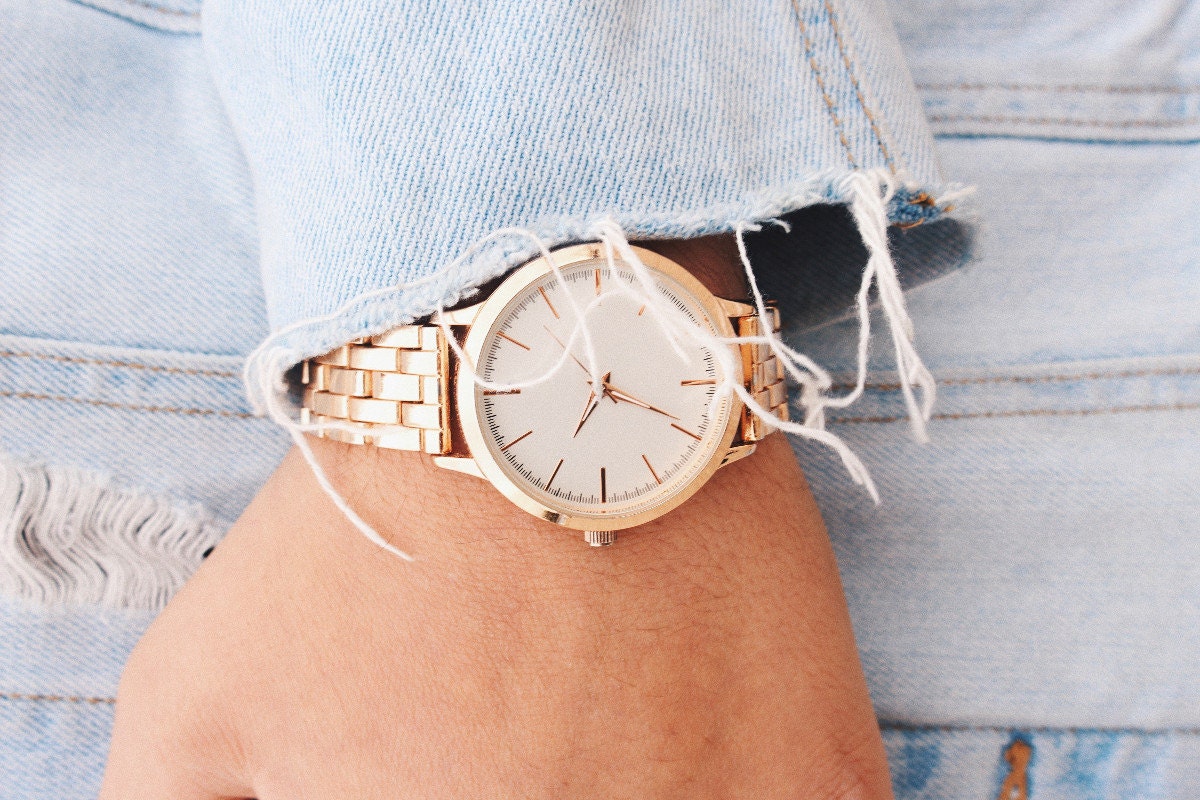 Wallets
A wallet is one of the essential elements that make a suit or bring your casual attire to the next level above the crowd and the noise. There are plenty of styles to choose from, yet only a few distinguished types should interest you: alligator, cow leather, and cotton wallets. You can match all of these wallet types with diverse attire, and they are suitable for various events, from black tie parties to clubbing on a Friday night.   By investing in these essential accessories and carefully introducing them into your appearance, you will be able to effectively showcase your personality in an exciting and unique way that will shape your future and bring your outfit to the next level!  
Peter is a men's fashion writer at Gentleman Zone & High Street Gent magazine from UK. Follow Peter on Twitter for more tips.